We invite you to view a few samples from recent projects.
The scope of projects Whithner has produced is broad. Many ask us a very honest question...."what do you do?"
We answer honestly...."just about everything!!!"
If you have a project in mind, Whithner will make it a reality! Contact us today.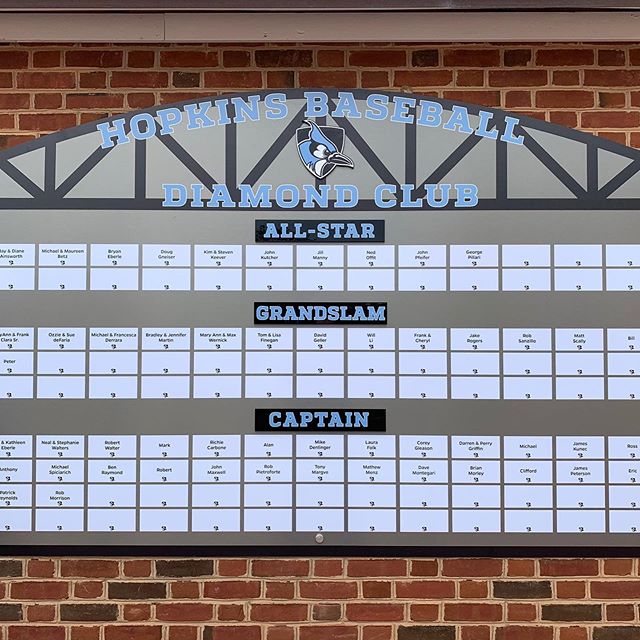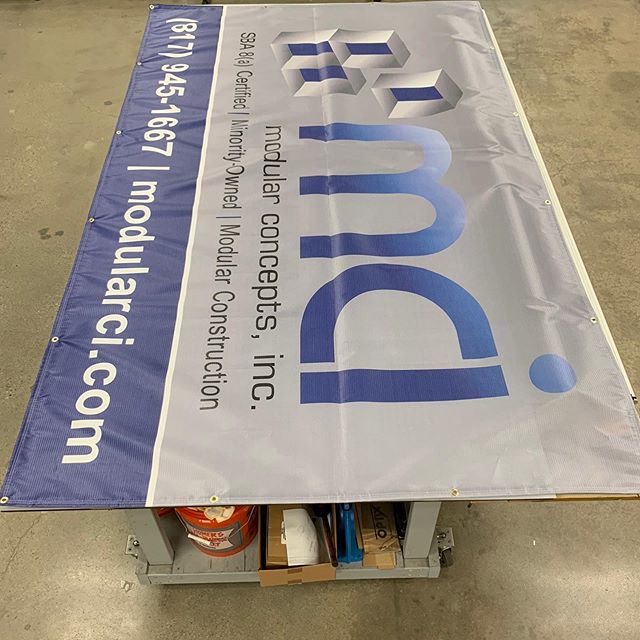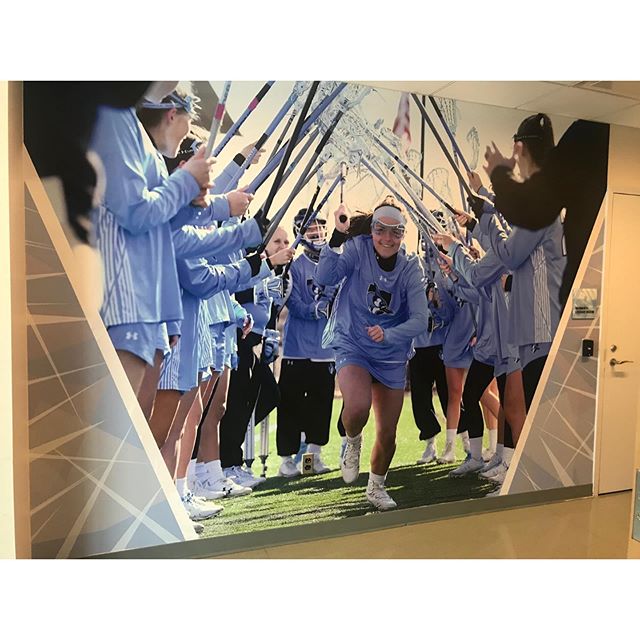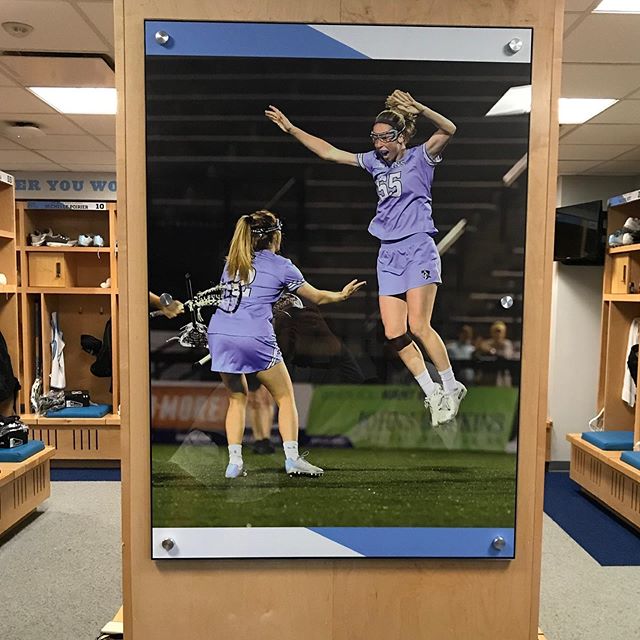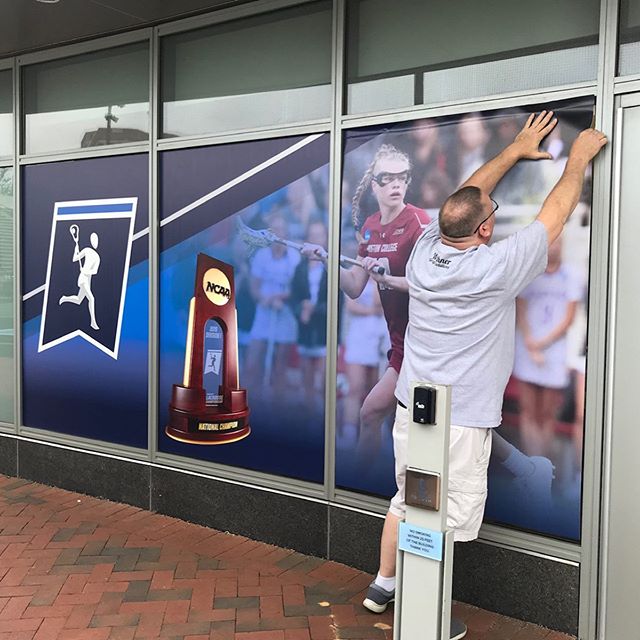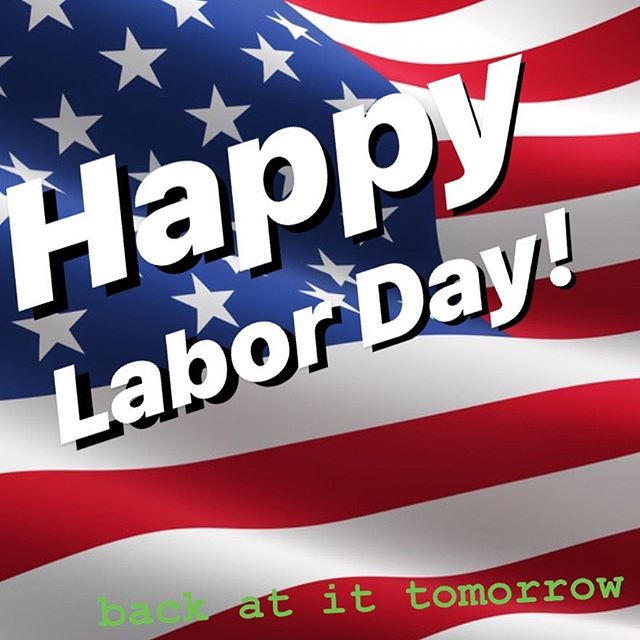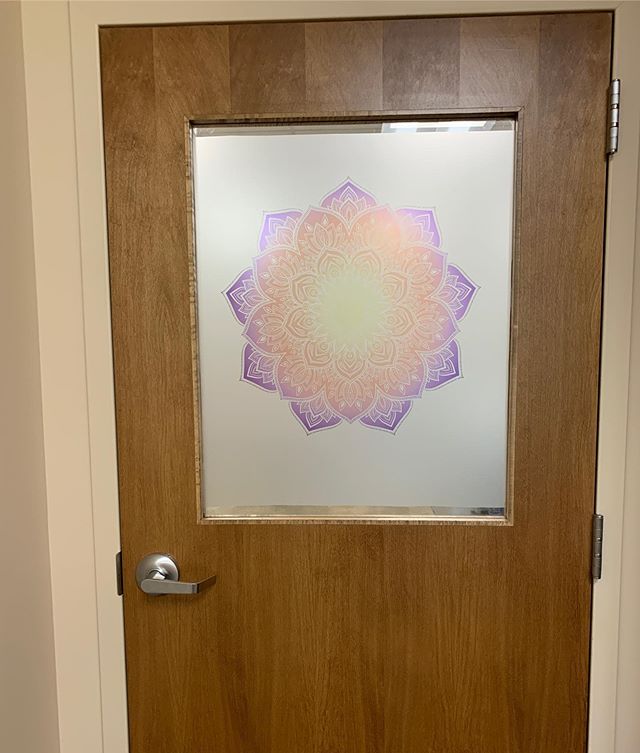 Do you have an idea for an upcoming project? Contact us today! We can offer a variety of solutions that not only will make you look your very best, but meet your budget.